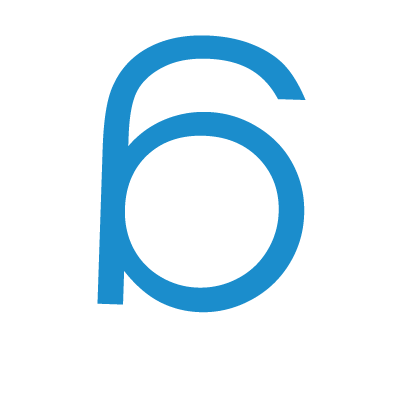 Logo Design
Logo design: we will create you a visual representation of your brand, product, company or business through the use of symbolism, typography, and colours. Our creative, original, well-designed logos will be unique, memorable, and easily recognisable. Your logo will be personal to you or your business and will reflect the your ethos and background whilst appealing to your most wanted clientele.
How do we design your logo?
We define your brand by understanding your brand's core values, target audience, and unique selling proposition (USP). This will help us develop a logo that effectively communicates your brand's identity.

Research: we will research your industry and competition to gain insight into what other brands are doing and how your brand can stand out and be different and better.

Brainstorm: we like to sketch and brainstorming ideas making spider grams for your logo design. Focusing on creating a unique and memorable design that effectively communicates your brand's identity.

Typeface: Typography is an important aspect of logo design. We will carefully choose a font that is easy to read and compliments your brand's personality and the logo design.

Colour palette: the colours can evoke different emotions and can help communicate your brand's personality. Choosing a colour scheme that is appropriate for your design and its target audience.

Amend to suit: we will create 3 or 4 logo design concepts, you can use them with your target audience to get feedback. Then amend the ideas and designs until you have a final logo that effectively communicates your brand's identity and resonates with your target audience.

Our exclusive logo designs can help establish your brand's identity and set it apart from the competition. It is important to invest in the creation of your logo so that it effectively communicates your brand's, business's or company's personality and resonates with your target audience.
Cost?
Our logo packages range from £69-£199. You will receive all the media files you need for print and digital platforms (png, jpg, pdf, eps) as well as various colour versions if required. For example your logo in white on a dark/black background.
Re-Draw
We can re-draw your current logo if you don't have the relevant vector files or the files you have are low resolution and can't be printed, which is a common problem. Once we create the vector file, you can request any file type you need for your current logo.
Guidelines
If you need brand guidelines to go with your logo design, we can do those as well. These cost a dependant on how much guide you need to give, for example as well as logo usage you need to think about the brand fonts or typefaces, images and photography and tone of voice in your literature.
Logo designs from Grieves Design since 2013...